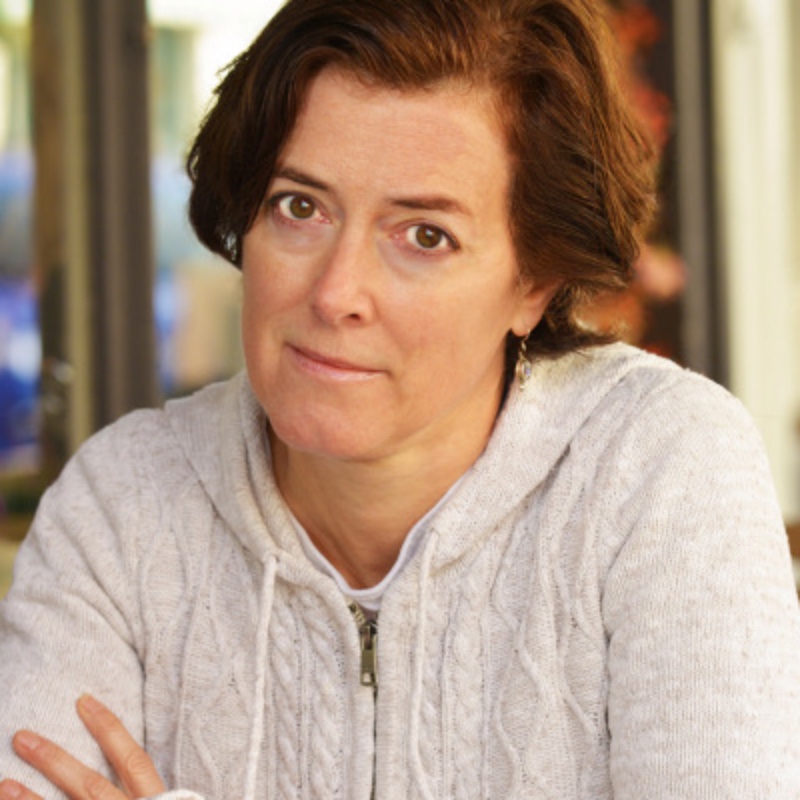 This podcast began as an audio version of my book, Mud Between Your Toes – a memoir about my life – a gay, white boy growing up during the 1970s Rhodesian Bush War. It has now evolved into a series of conversations with characters and personalities with stories to tell – occasionally on an African theme.
Season 03 - Episode 11 of MUD BETWEEN YOUR TOES CONVERSATIONS WITH PETE WOOD. Michela Wrong has been writing about Africa for the last 2 decades, reporting for Reuters, the BBC and the FT. She's the author of 5 books about Africa, including : In the Footsteps of Mr Kurtz, a fascinating and extremely readable account about the Zairean dictator, Mobutu Sese Seko.
In this episode, I chat to her about the state of Africa and of course, her latest book, Do Not Disturb: which explores the controversial career of Paul Kagame and the legacy of the Rwandan genocide.
 Listen to Mud Between Your Toes podcasts on iPHONE/Apple Podcasts.https://apple.co/32QTumi
Listen to Mud Between Your Toes podcasts on Android/Samsung/Nokia.https://podcasts.google.com?feed=aHR0cHM6Ly9mZWVkLnBvZGJlYW4uY29tL211ZGJldHdlZW55b3VydG9lcy9mZWVkLnhtbA%3D%3D
Listen via the APP: https://mudbetweenyourtoes.podbean.com/
#MudBetweenYourToes#PeterWood#Petewoodhk #MichelaWrong #InTheFootstepsOfMrKurtz #DoNotDisturb #Journalism #Politics @FT #FinancialTimes #Reuters @BBCNews #BBCNews #Africa #Rwanda #DRC #Congo #Kagame #MobutuSeseSeko