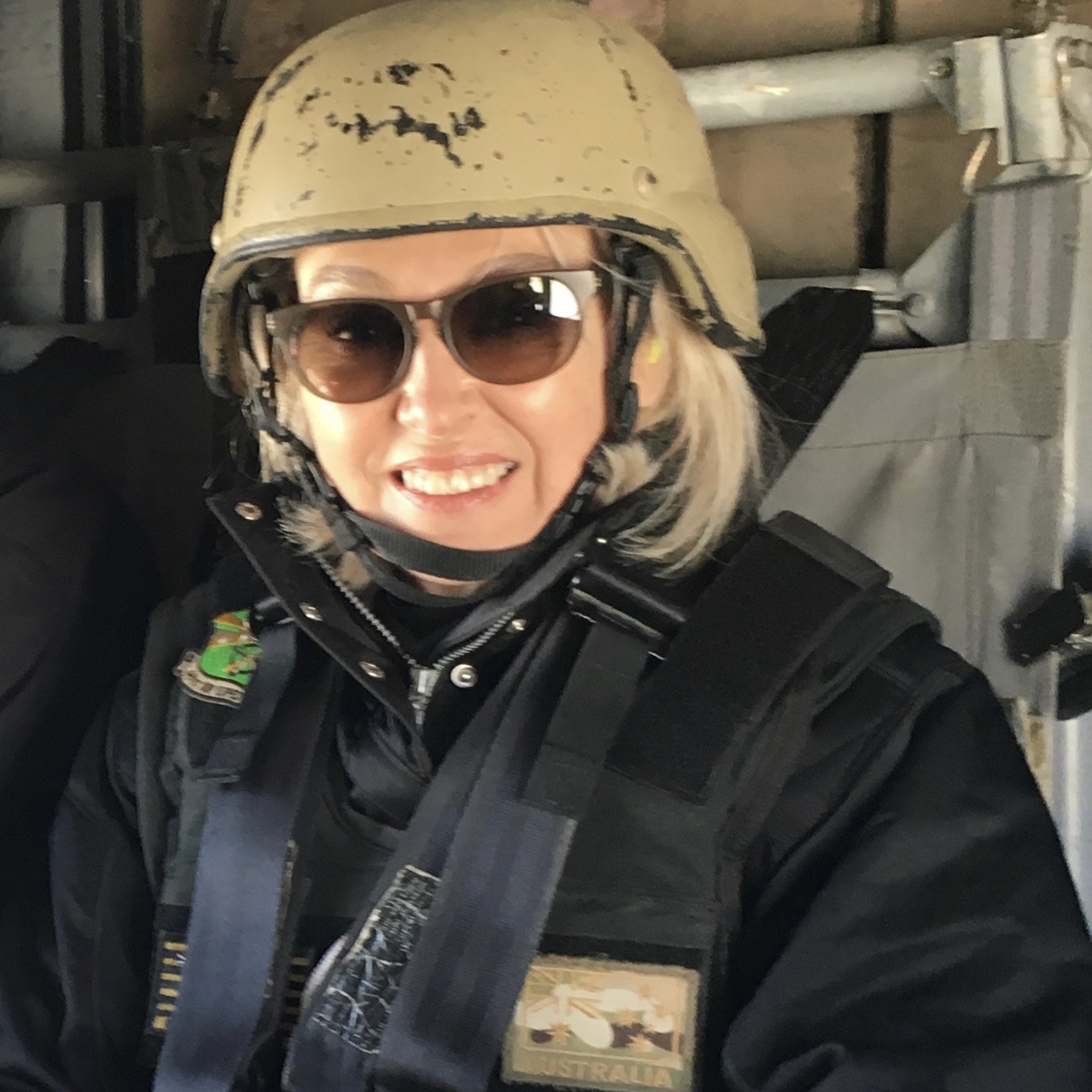 This podcast began as an audio version of my book, Mud Between Your Toes – a memoir about my life – a gay, white boy growing up during the 1970s Rhodesian Bush War. It has now evolved into a series of conversations with characters and personalities with stories to tell – many on an African theme.
Season 03 - Episode 03 of MUD BETWEEN YOUR TOES, CONVERSATIONS WITH PETE WOOD. Lynne O'Donnell is an award winning journalist, foreign correspondent and war reporter.
She has an MA in War Studies from King's College London and she's a fellow of the Dart Centre for Journalism and trauma at Columbia University's Graduate School of Journalism.
She chats to me about her fascinating book, High Tea in Mosul: The True Story of Two Englishwomen in War-Torn Iraq.
Listen to Mud Between Your Toes podcasts on iPHONE/Apple Podcasts. https://apple.co/32QTumi
Listen to Mud Between Your Toes podcasts on Android/Samsung/Nokia. https://podcasts.google.com?feed=aHR0cHM6Ly9mZWVkLnBvZGJlYW4uY29tL211ZGJldHdlZW55b3VydG9lcy9mZWVkLnhtbA%3D%3D
Listen via the APP: https://mudbetweenyourtoes.podbean.com/
#MudBetweenYourToes #PeterWood #Petewoodhk #Zimbabwe #LynneODonnell #HighTeaInMosul #Iraq #Mosul #Journalism #IraqWar #Lynnekod #War